serve delicious- wherever guests crave it.
FROM YOUR COUNTER TO THEIRS
Give takeout and delivery customers what they crave. McCain SureCrisp™ brings that straight-from-the-fryer flavor—mile after mile. Deliver happy customers and great reviews, every time.
Takeout and delivery is a trend that is here to stay. Meet the need with versatile and flavourful fries that will keep customers calling back. Try our line of 4 SureCrisp™ products and serve delicious, wherever guests crave it.
The SureCrisp™ Secret
WAGON WHEEL AMERICAN BAR AND GRILL
See how SureCrisp™is helping this second, going-on-third-generation family business carry on through the challenges of the new restaurant normal.
LEFTY'S CHEESESTEAKS
When the pandemic hit, Detroit-area franchise Lefty's Cheesesteaks was already on the right track to deliver just what guests were craving with SureCrisp™.
OZZIE'S
In a time when business was toughest for bars, SureCrisp™ stepped up to the takeout and delivery plate at this beloved Seattle watering hole.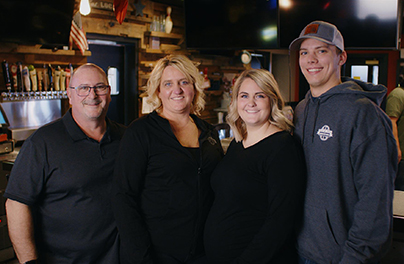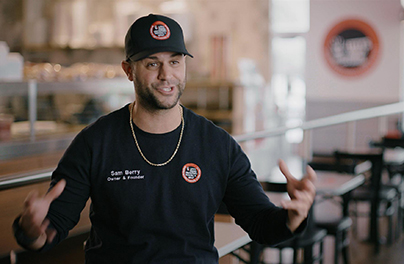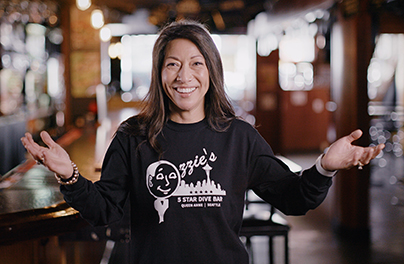 Discover our SureCrisp range of fries, designed to stay crispy until the last bite through takeout, delivery or on site.